SCC
SCC Clothing Sale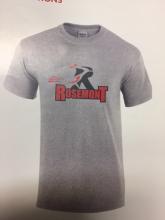 The Roesmont School Community Council is selling school clothing.  The deadline to place orders is September 29.  Please make Cheques payable to Rosemont SCC.  Order forms can be brought to the office with a cheque.
Order information can be found here:
rose.gafe
Fri, 09/15/2017 - 11:34
School Community Council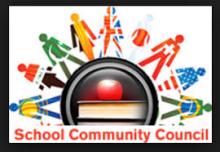 The SCC will be hosting a table at our back to school bbq on Thursday, September 14th. Please stop by and consider joining this dedicated group of parents as they support the learning program at Rosemont School. 
rose.gafe
Wed, 09/06/2017 - 21:06