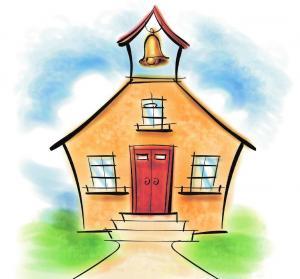 Every Regina Public School and High School has a School Community Council (SCC).These SCCs were mandated by the Provincial Government to replace parent teacher associations; school councils;  and home and school associations.
Please visit the following Regina Public School webpage for complete information:   Community Councils
Please follow the Rosemont School Community Council on Facebook:  https://www.facebook.com/groups/1706203593033881/
The first SCC meeting will be on Tuesday, September 19 at 6:30 pm.  All parents are welcome!