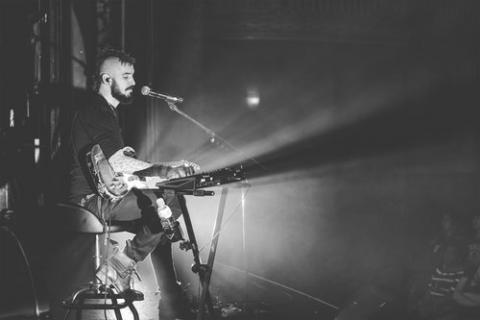 WE PLAY MUSIC AND TELL STORIES.
WE TALK ABOUT SUICIDE, ADDICTION AND MENTAL HEALTH.
It's not complicated. We love playing music and we took that passion and used it as a platform to talk about serious topics that are often hard to talk about. We're not afraid to talk about our mental health and how we've overcome our own struggles. We tell stories of hope and stories of tragedy, making sure to balance the two. We travel from coast to coast sharing this message and starting these conversations. This is our mission and there has never been a more important time than now.
Grade 6-8 students will have the opportunity to attend the Robb Nash Supershow January 23.  Mental health is a critical issue in our society.  Visit the Robb Nash project by clicking this link to find out more: