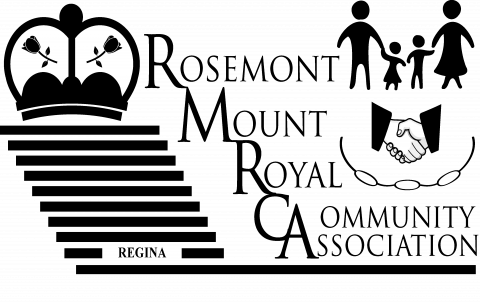 RMRCA Winter Program Registration Night is on Tuesday January 8th at Rosemont  Community School in the gym from 7-8:00 p.m.
They are offering a variety of Programs for our residents for all age groups, to attend right in this area. One of the Programs to note is a free, English as a Second Language Class. 
A Community Association Membership Card is required to enroll for all Community Association and Zone Board classes throughout the City.  RMRCA Membership Cards are $5.00. 
For further information on RMRCA Programs/Events – go to their website at www.rmrca and click onto the Newsletter link.