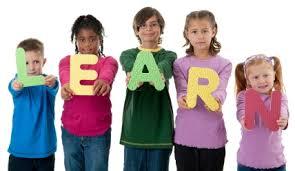 The Rosemont Mount Royal Community Association will be offering,
An Adult, English as a Second Language Class in this Community, for our residents.
There is no cost for the participant of this 6 week class, starting on February 6th to March 20th 2018, at Martin Collegiate in the Elder's Room from 6:30- 8:30pm. (No class on February 20th)
*Registration is required for this class on Tuesday January 9th at
  Rosemont School (841 Horace Street) from 7:00-8:00 pm.
         *A Community Association Family Membership Card is required.
      Rosemont Mount Royal Family Membership Cards will be available
      this Night for $5.00 (valid September 1st- August 31st each year)