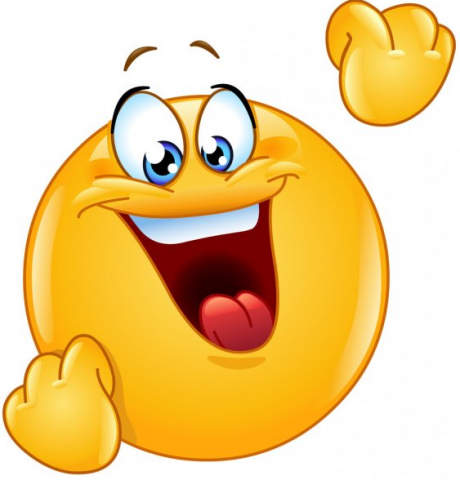 Our School is one of 2021's recipients of the Mosaic School Nutrition Challenge!
Only ten schools in the province are chosen each year!
The Mosaic Challenge encourages grassroots initiatives to promote student nutrition and healthier school environments through nutrition-related activities and programming.  We will receive a $10,000 grant to implement our proposal.
Stay tuned for details about how we will be implementing our proposal in the next school year in future newsletters and via our school website, Twitter account @RoseComSchool and our SCC Facebook page!