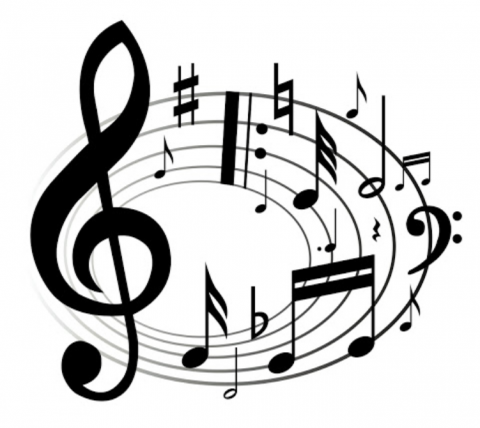 Good Afternoon Band Families,
We are so excited to be returning to in-person learning on Monday!   To accommodate any concerns you may have with the return to school, we have decided to make a few changes to the remaining 4 weeks of our band classes.  As a starting off point for May we will begin with individual playing in a separate space, while the others in their class work on musical activities with no instruments.  We will be collecting one last playing assessment from the students during these individual playing times, instruments are needed at school.  We will continue to adhere to our safety guidelines, which have kept us safe this year.   There is no evidence of Covid being spread through band classes as our protocols have been well researched and implemented.  The school division is confident in our current safety guidelines and are also supportive in adjusting how instruction is delivered for the remaining classes. Please note band is finished at the end of May, as we move to recruitment of the grade 5 students.
We are continually impressed with the band students and their perseverance through this difficult year.  They have been doing a fantastic job, even with new challenges.  We are excited to celebrate our year of learning and their successes in the coming weeks.
If you have questions or concerns, please don't hesitate to contact us.  We are best reached by email.
Martin Area Band Team
Vanessa Strykiwsky
Kim Schmirler
April Friars
April Friars
Martin Area Elementary Band