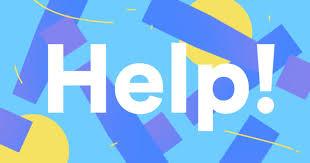 One of our families lost their home in a fire.  We will be collecting the following items for them:
Clothing, new or clean in good condition:
ladies size XL
Men's size 4XL tops 3XL pants
ladies size M
Boys size 10
Boys size 6
Girls size 4
Baby boy size 9-12 months
Boots and runners
ladies size 10
ladies size 9
boy's size 3
boy's size 1
toddler girl's size 8
men's size 10

Diapers, bottles and other baby items
Books and toys for children aged 7, 5 and pre-school
Money
Gift cards for groceries, clothing, restaurants etc.
Donations can be brought to the school before Friday, December 21.  Items will be delivered to the family on Friday.  Thank you for your generosity.