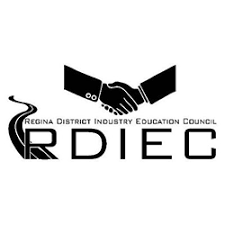 Summer Skills Camp
Each summer the RDIEC partners work with several community and provincial organizations to offer Summer Skills Camps focused on hands-on learning for middle level students, grade 7 – 9 .
This years camps will be held July 8 - July 12, 2019.
We are pleased to partner with Skills Canada Saskatchewan, Regina Trades & Skills Centre, Miller High School and Greenall High School  to offer camps focusing on Robotics, Small Engines, Culinary Arts and Welding.
__________________________________________________________________________________________
Click Here - RDIEC / Skills Canada Waiver Form 2019 - Must be filled out for all Camps 
Click Here Middle Level Summer Skills Registration Form 2019 - Must be filled out for all Camps
Click Here - Equity Form 2019 - If Applicable 
Click Here - Robotics Poster 2019                                    Click Here - Robotics Daily Agenda 2019                          
Click Here - Culinary Arts Poster 2019                             Click Here - Culinary Arts Daily Agenda 2019 
Click Here - Small Engines Poster 2019                           Click Here -  Small Engines Daily Agenda 2019
                                                                                           Click Here - Mind over Metal Welding Agenda 2019 
Please note that the following links will be available at a later date
Click Here - Mind over Metal Welding Poster 2019 
Click Here - Welding/Mind over Metal Participant Safety Contract Agreement 2019