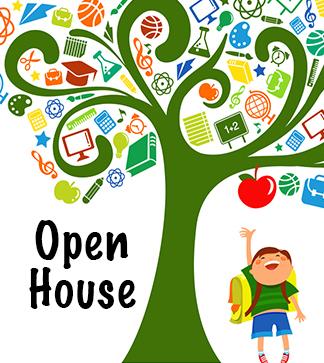 Join Us Tuesday, September 17, from 5:00-6:30 for our Open House and BBQ.
Teachers will be available to meet you in their classrooms and provide you with general information you may find helpful as the school year continues.  
After you have been to the classrooms, please join us for a BBQ and visiting.  We are looking forward to seeing you.