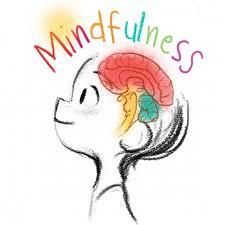 Student Mindfulness Presentations
Presented by Trina Markusson
Speaker/Author/Mindfulness Coach/Teacher
Winner of a Moonbeam Children's Book Award and featured online at "Today's Parent", Global TV, CTV and CBC radio.
Mindfulness builds focus / attention skills, and helps kids and adults deal with stressful thoughts and difficult emotions.
Trina will be visiting our school on Nov. 13th sharing mindfulness with our students.  Students can purchase their own copy for $15 and all books will be signed by the author. K-4 students please bring a small stuffed animal!  
Instagram and Facebook