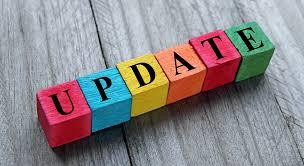 The response from our school and community has been OVERWHELMING.  So much so that we are now  encouraging donations of money or gift cards in lieu of clothing and toys.  The family is currently in a hotel and we have already received a tremendous amount of merchandise/clothing etc and they will not have room for more until they find new housing.  Gift cards and money will allow them to purchase the items they need when they need them. We could also use donations of rubbermaid tubs to transport and store the items!
We will be accepting donations at the school Thursday from 8:00 a.m.-7:30 p.m. and Friday from 8:00 a.m.-1:30 p.m.
Thank you for your generosity and support!  What a wonderful school community we have!