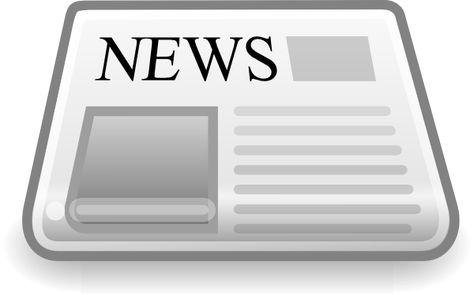 Important Notice from the Canteen
When the weather gets colder, we see an increase in the number of students who buy lunch at the canteen.  In order to get an even larger number of students through the lunch line as quickly as possible and without any confusion, proper communication between home and school is extremely important. To help our canteen run as smoothly as possible, here are a list of things you can do from home:
Consider purchasing a lunch card. 

Lunch cards stay safely in the canteen, so no need to search for lunch money in the morning!

Having less cash to handle in the canteen helps to move the lunch line along more quickly.

Every lunch card purchased is good for 11 lunches, but you only pay for 10.  In other words, every lunch card purchased earns a BONUS lunch for FREE! 
Consider making canteen purchases from the convenience of your home using School Cash Online. https://www.reginapublicschools.ca/schoolcashonline

No risk of money being lost on the way to school!

You can make same day purchases in a pinch (just send us a copy of the receipt).

Choose from a variety of options for lunches, drinks, snacks, and Menchies.
Email copies of any School Cash Online receipts to rosemont@rbe.sk.ca right away.

We do not get same day notification of your School Cash Online purchases, sometimes it can take 2-3 days before we are notified.
Please use rosemont@rbe.sk.ca to make sure your proof of purchase goes directly to the canteen.
 Make sure your student(s) know the plan for lunch every day. 

The lunch line comes to a halt when there is any question or confusion about the kind of lunch students are supposed to get or how it is to be paid for.

If you are sending money but not sending exact change, please be clear about what students are allowed/not allowed to do with any extra money left over. 
Make sure your student(s) are on the lunch list before the cut-off time of 10:00 am.

Daily lunch specials are prepared based on the number of names on the lunch list.

If needed, call the school by 10:00 to guarantee your student(s) the lunch special of the day. 
On behalf of the long line of canteen customers at Rosemont, we thank-you for doing your part help us out!
Sincerely,
Your Friendly Canteen Staff and Students