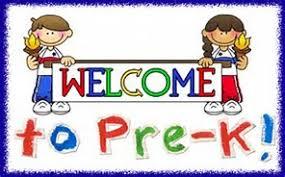 Our Pre-Kindergarten program has some openings available!
Pre-Kindergarten students must be three or four years of age on December 31st of the year they apply to be eligible noting that spaces available are limited. Please follow this Ministry of Education link for more details. Information regarding prekindergarten, as part of Early Learning, is available here.
Please note, if you are new to Canada, or not a Canadian Citizen, please contact the Regina Newcomer Centre before application to Prekindergarten and/or registering any new student.
If you are interested in applying for Pre-Kindergarten, please stop by the office for an application form!