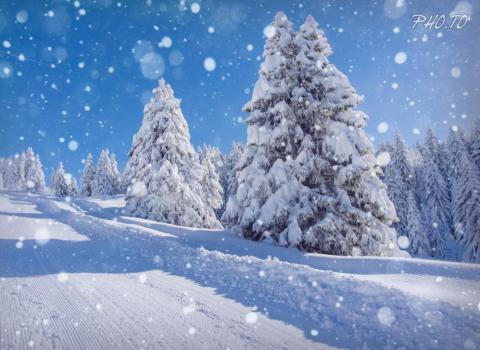 The snow has arrived and with it, the cold weather and some tricky driving conditions.
Students are expected to go outside for recess, please ensure they are dressed warmly and appropriately for the weather.  Boots, a warm coat, gloves or mittens and a toque are necessary in the winter.  Snow pants are also great to keep kids warm.
Please be careful when dropping off and picking up students as the roads are slippery and the car exhaust makes it difficult to see.  Please refrain from parking in either of the staff parking lots for pick up and drop off!