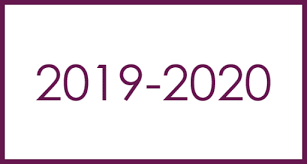 As we begin to prepare for 2019-2020, there will be many new  changes to our school and staff.  One of the exciting changes is that in 2019-2020 Rosemont Community School will be offering both Indigenous Education and Core French to our grade 1-8 students.  Thank you to all students and community members who participated in the survey that assisted Regina Public Schools in making this programming decision.
At this time, we would also like to announce the first staffing change that will be occurring for 2019-2020.  Mrs. Ibbott Neiszner has been promoted to the position of principal at Ethel Milliken school and we will be welcoming Ms. Danette Exner as the new principal at Rosemont Community School.  Ms. Exner is currently the Vice-Principal at Scott Collegiate and is very excited about her new role!
Stay tuned for upcoming information regarding the 2019-2020 school year!