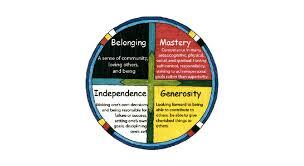 An evening celebrating Indigenous people and culture. Come join us as a family and experience activities, games, and arts & more!  Meet Kookum Val, our school elder, and engage in activities with your children and with staff at Rosemont Community School.
Date: Thursday, September 27th, 2018
Time: 5:00 – 7:30 (come and go)
Place: Rosemont Community School, 841 Horace St
The Bannock House will be selling food from their food truck starting at 5:00, followed by activities starting at 5:30 p.m. There will also be a trade show, if you would like to take part & sell handmade items (bead work, paintings, etc.) there is no cost to book a table. To book please contact Emily Perreault: email: emily.perreault@rbe.sk.ca or call the school at (306) 791 – 8466.